A Christmas Carol 2020


based on the novel by Charles Dickens
adapted for online performance by Nick Mothershaw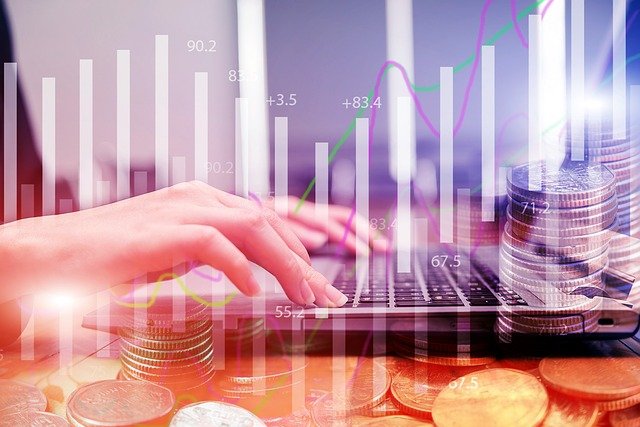 This was performed live on Zoom on Tue 22 Dec at 7:30pm. Running time is approx. 45 mins.
At the time of the performance the UK was under COVID pandemic movement restrictions. These vital life protecting restrictions meant the many parts of the country were not able to spend Chrismas Day with family at all. A situation that was not anticipated when this adaptation was written in October 2020. The real world situation for us and our families was, in fact, worse that the fictional world of Scrooge's 2020 Christmas we portrayed...
In a world not unlike our own, pay-day loan shark Scrooge has discovered the perfect time to attract new and desperate customers - Christmas Day.
His team, led by Cratchit, are unhappy about their new working arrangements, but it seems nothing short of a miracle will stop the money-grabbing Scrooge. Until his late business partner pays him a virtual visit, triggering a night of events that will change his life.
This year, Belper Players took A Christmas Carol online. Blending Charles Dickens' words with updated characters and settings. Watch as this classic Christmas tale is played out on screen through video conferencing and intimate video chats. Not forgetting the ghosts in the machine.
Please click this URL to watch the recording of A Christmas Carol on YouTube.
https://youtu.be/s0POElVaI1c